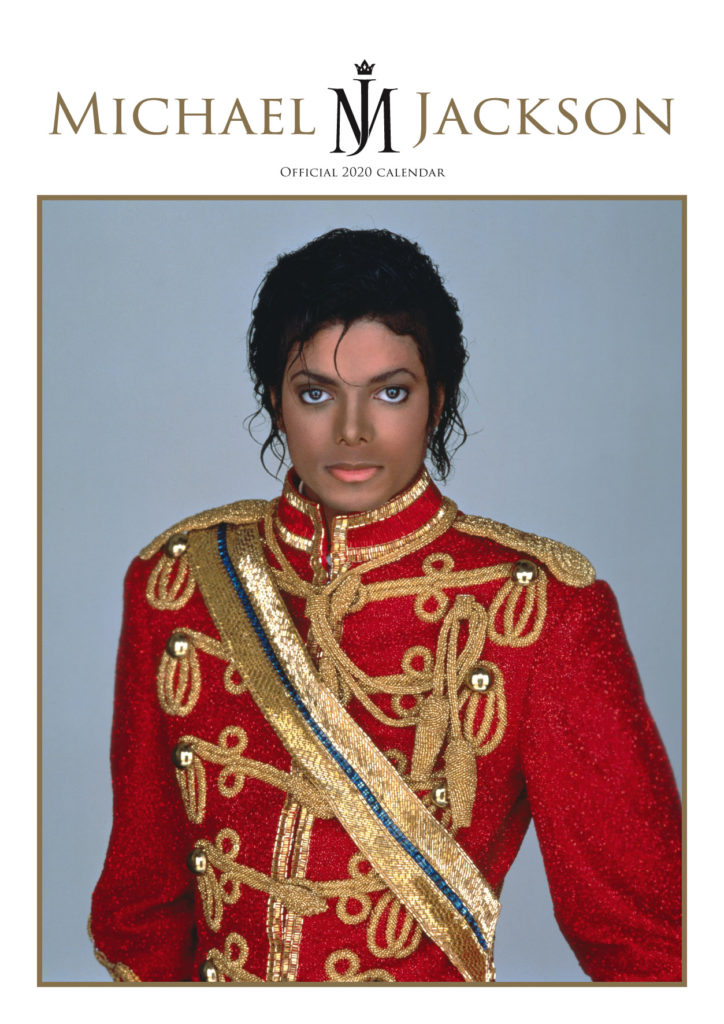 This is it! You can now pre-order your official Michael Jackson 2020 calendar at KING OF SHOP
The Fan-run online store & Sponsor of KINGVENTION will donate £1 from each purchase to the Michael Jackson Convention which will take place in London on September 21.
By purchasing your official merchandise at King of Shop, you will help the fan community to pursue more project such as events, books, special interviews, and so on!
For more information and tickets to Kingvention, CLICK HERE
If you wish to help the team to put one of the biggest MJ event ever put together, you can help by either purchasing a ticket and come to enjoy Michael or donate what you can HERE
MJVibe is a proud sponsor of KINGVENTION