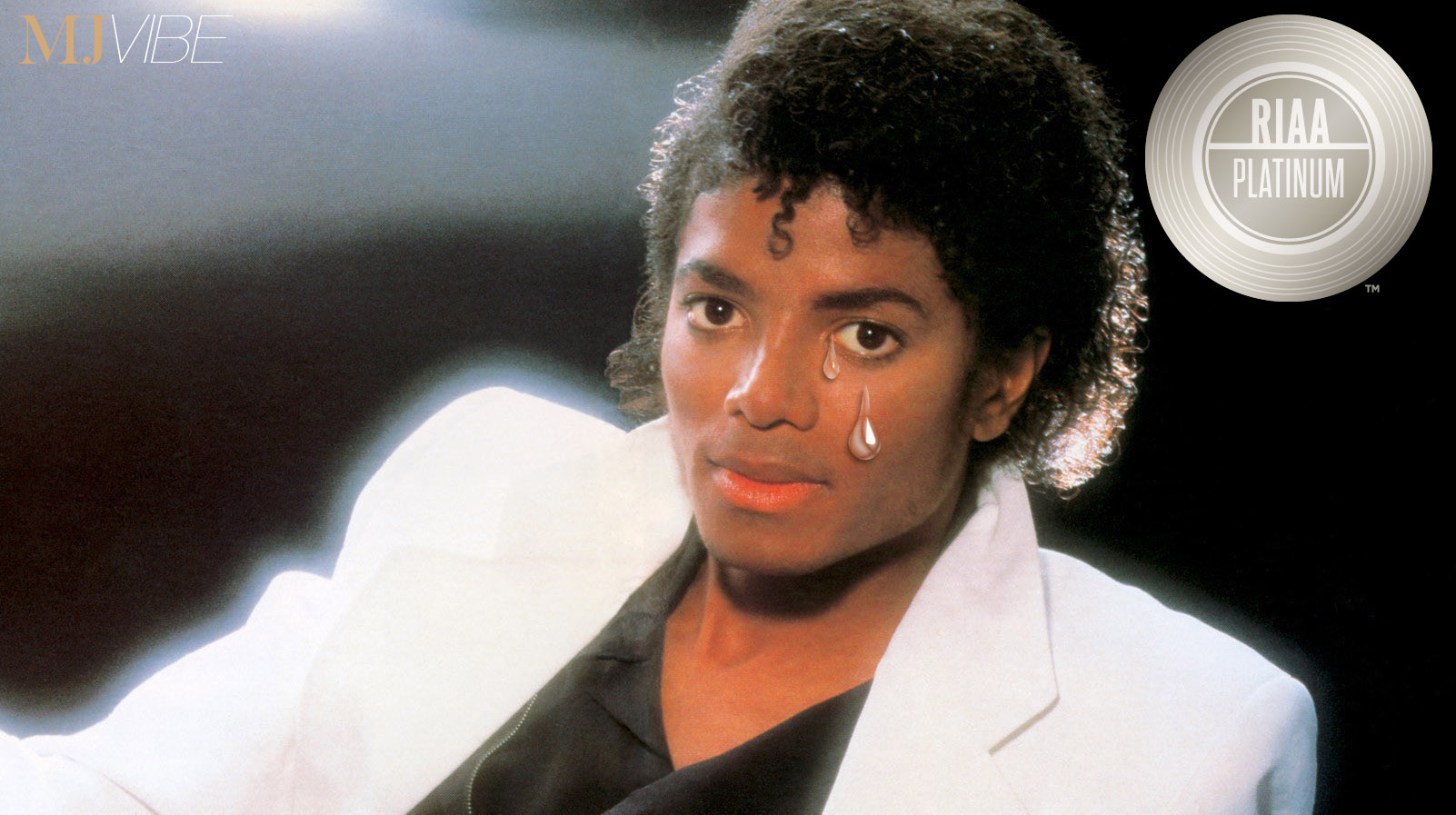 You heard right! [USA only – so no worries, still N#1 worldwide]
The Eagles' greatest hits album has moonwalked past Michael Jackson's "Thriller" to become history's best-selling album of all-time.
The Recording Industry Association of America told The Associated Press on Monday that the Eagles' album — "Their Greatest Hits 1971-1975" — is now certified 38x platinum, which means sales and streams of the album have reached 38 million copies.
The album was released in 1976 and pushes Jackson's "Thriller," which is 33x platinum, to second place.
RIAA also said that the Eagles' "Hotel California," released in 1977, is now 26x platinum and makes it the third best-selling album of all-time.
The last time RIAA tallied sales for the Eagles' greatest hits album was in 2006, when it said it was 29x platinum. Sales and streams for "Thriller" were last updated last year.
"We are grateful for our families, our management, our crew, the people at radio and, most of all, the loyal fans who have stuck with us through the ups and downs of 46 years. It's been quite a ride," Don Henley said in a statement.
RIAA's platinum status was once equivalent to selling one million albums or songs, but in 2013 the company began incorporating streaming from YouTube, Spotify and other digital music services to determine certification for albums and songs.
Now 1,500 streams of an album is equivalent to an album sale. Also, 10 song downloads = 1 album sale.
But not all is lost! With Michael Jackson's Birthday coming up and also Halloween around the corner, fans and general public will for sure play/listen/buy the famous album in mass as they always do!
If you feel to bring "Thriller" at the top of the list (in the US that is – for those who managed to read up to hear LOL), you can either stream the album as much as you can or buy the album (again and again) at your nearest music store or on Michael Jackson website!
SOURCE: USA Today / RIAA
RELATED ARTICLE: Thriller 32X Multi-Platinum RIAA
---
Note from MJVibe: We try our best to bring you the news as it comes and while we understand that the news of "Thriller" not being the best selling album in the US (at the moment), Michael Jackson's "Thriller" is still the biggest selling album of all time worldwide. We love to see so much passion in fans and we have already seen some US fans making campaigns to bring back "Thriller" at the top of the list in the US which is amazing.