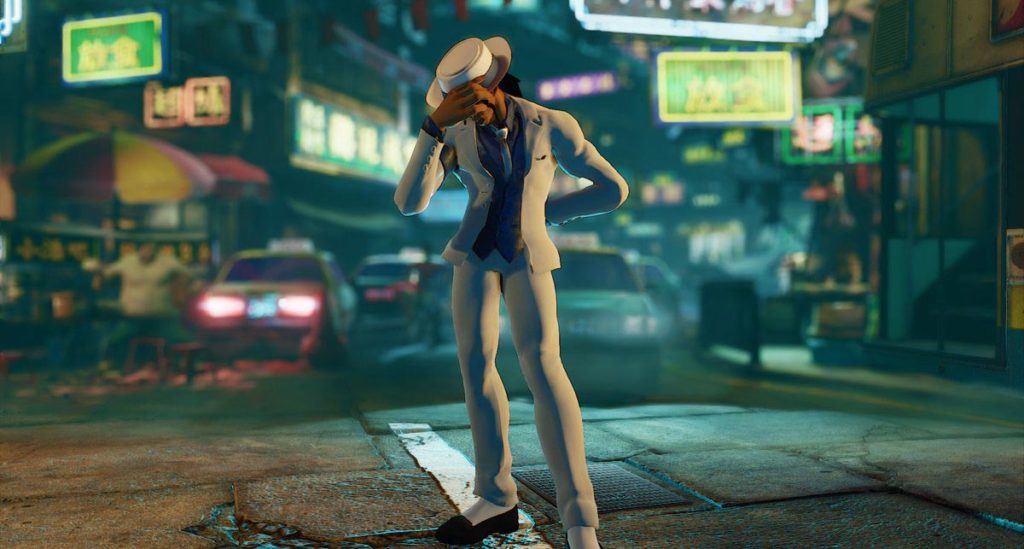 The King of Pop continues to live on in hearts, memories, music and now Street Fighter 5 as the modding community has given G a Michael Jackson makeover.
Sarcastigasm is the genius behind this creation, and has uploaded a handful of screen shots of MJ as well as a download link for PC users that would like to use him.
The design is pretty slick, though Street Fighter 5's tendency to overly enlarge hands and feet do kind of seem to clash with Michael Jackson's thin frame.
This isn't the first time MJ has appeared in a fighting game, in fact modders have been placing him in the fight even back in the Street Fighter 4 days. He actually worked with Midway Games to get himself in Ready 2 Rumble Boxing: Round 2 as a playable character.
The call to use G as the base for Jackson is surely inspired by the presidential fighter's alternate "Q" costume. G dons a fedora in this look, and already features rhythmic, dance-like movements during his walk animation and after the conclusion of certain attacks.
The result is great!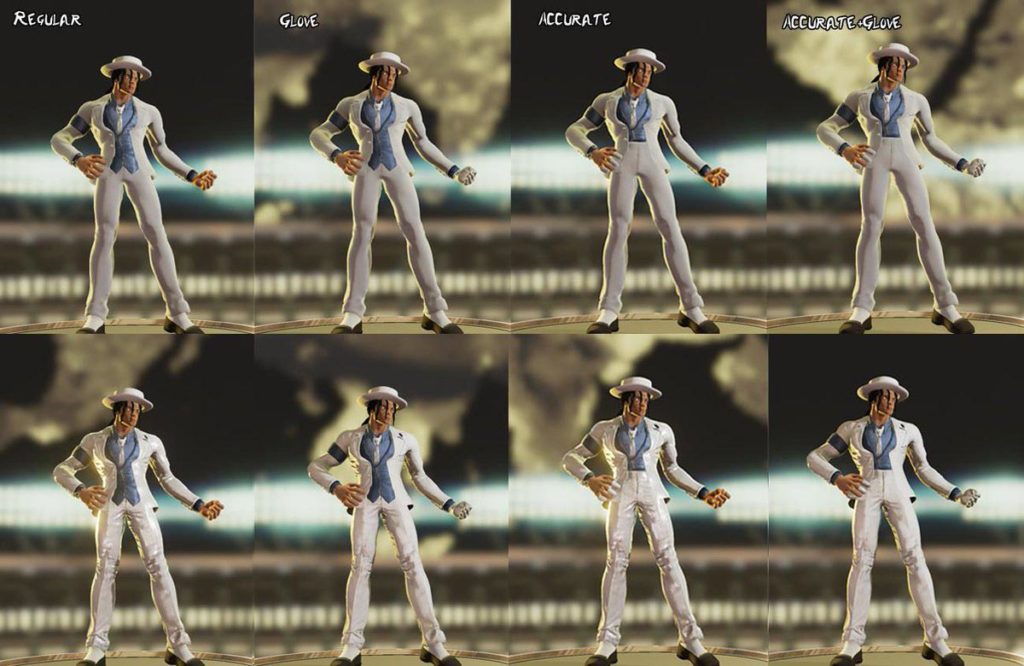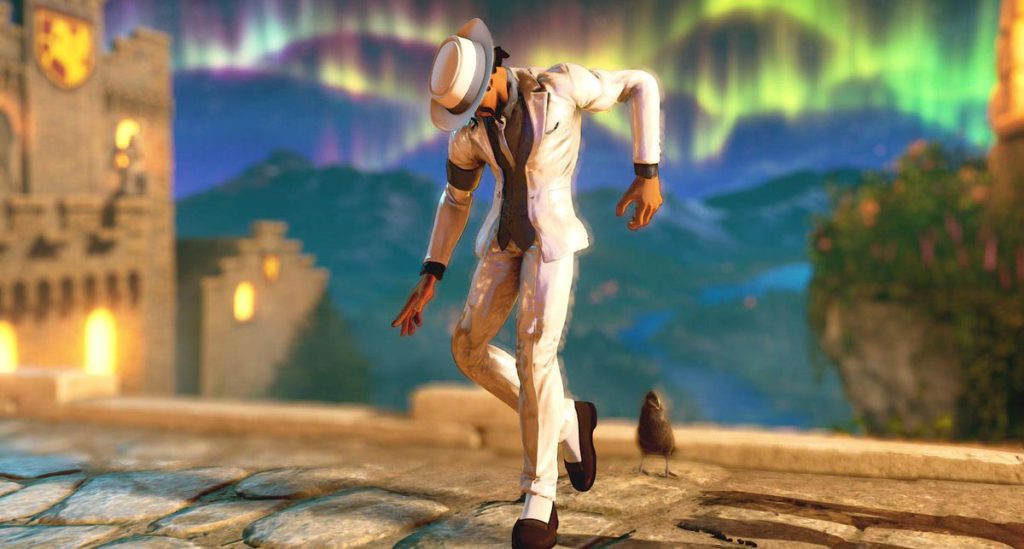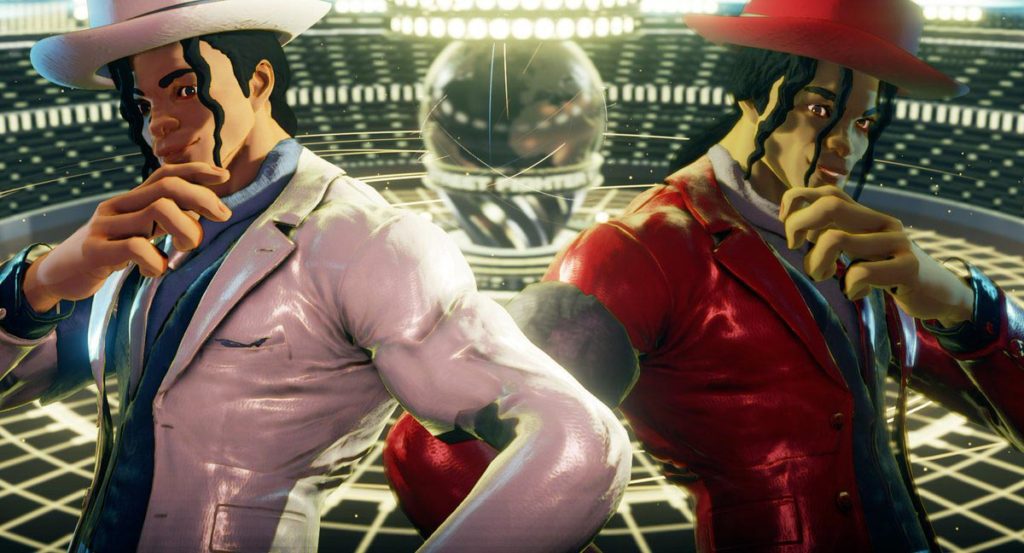 SOURCE: TWITTER