When it is about the Jacksons and of course Michael Jackson, we, the fans, know or want to know everything [and that's maybe why we know that Dan Reed has done a fictional movie and not a documentary]; and that's include the Net Worht of the family and its members.
We already know Michael is number one, no matter which category and with the Estate updating us on Michael's Net Worth on a yearly basis, we already know Michael is number one for this too but did you ever want to know who comes next?
Well the answer is here! Let's start the countdown! All data are from 2019 estimations.
10. MARLON JACKSON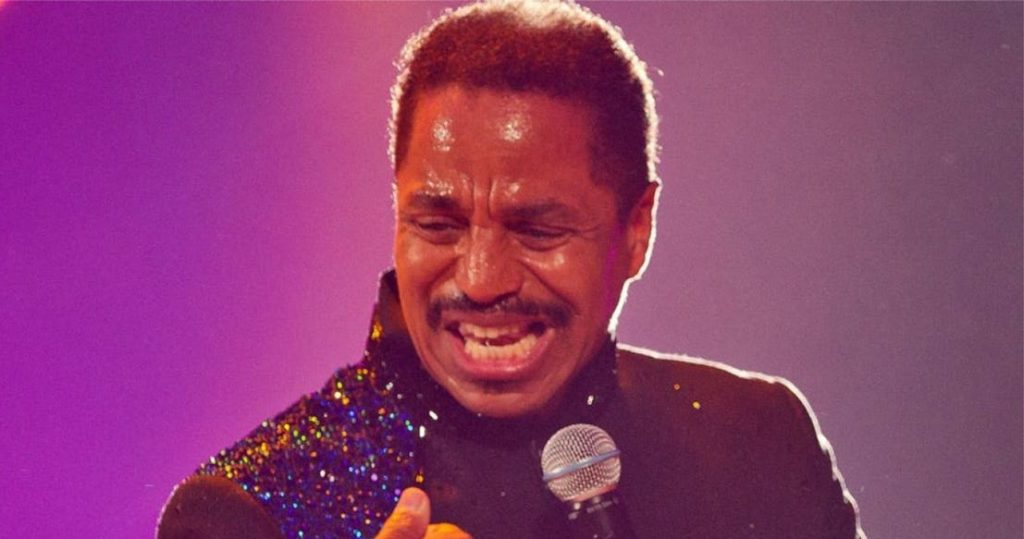 Marlon is the 6th child from Joe & Katherine Jackson and before 2009, he retired from the showbusiness to be a Real Estate Agent.

NET WORTH: $100,000
9. RANDY JACKSON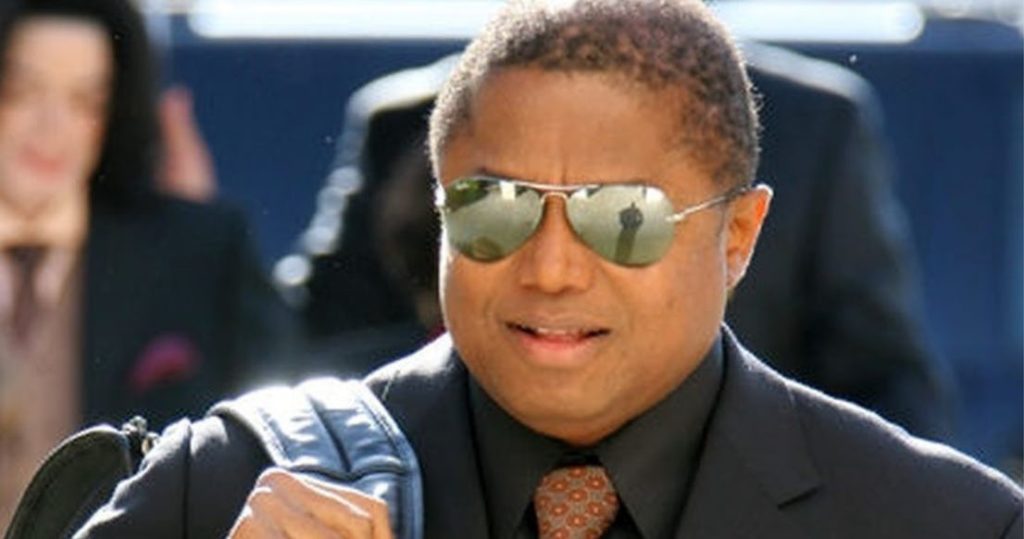 Randy is the youngest of the family. He replaced Jermain when the Jackson 5 became The Jacksons under Epic Records.
NET WORTH: Unknown – Estimated at around $100,000 too.
8. JACKIE JACKSON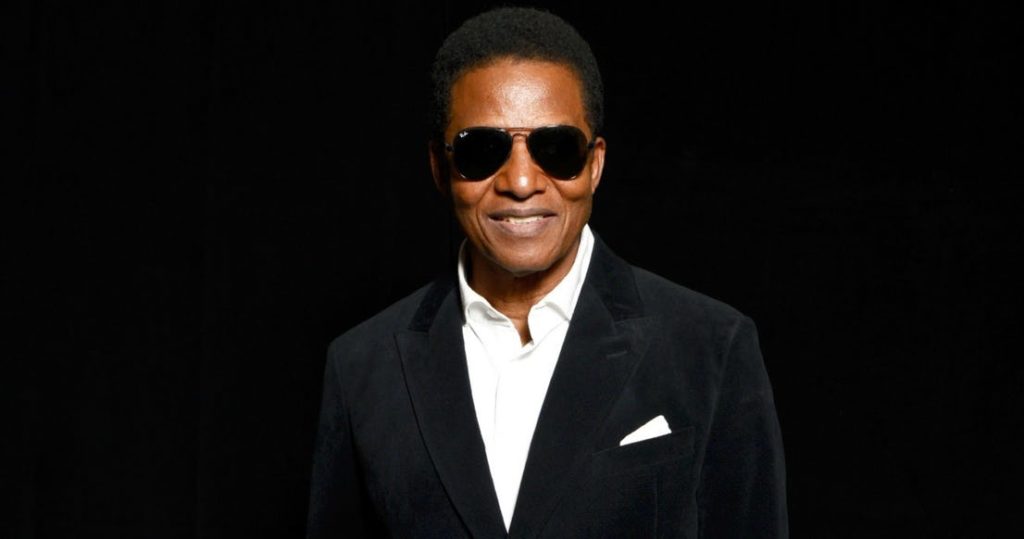 Jackie (Sigmund Esco Jackson) is the eldest brother of the Jackson family. After the Jacksons and a failed solo career, he ran 2 recording companies.
NET WORTH: $200,000
7. KATHERINE & JOE JACKSON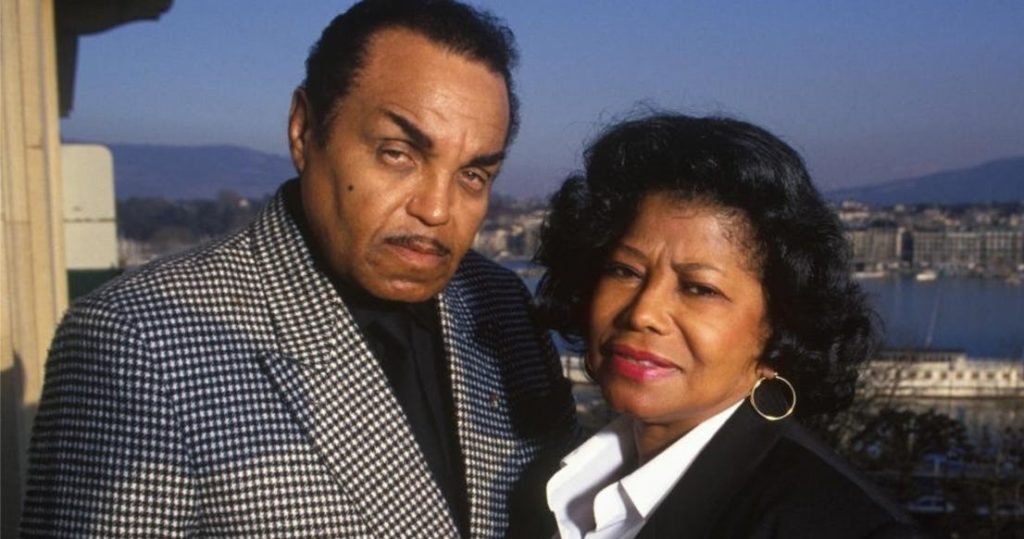 Mostly due to the fact Katherine has guardianship of Michael's children, the couple get to the 7th spot! Joe was far under the estimation due to poor business deals but both were at the head of the most famous music family in history!
NET WORTH: $500,000 to 100 MILLION
6. TITO JACKSON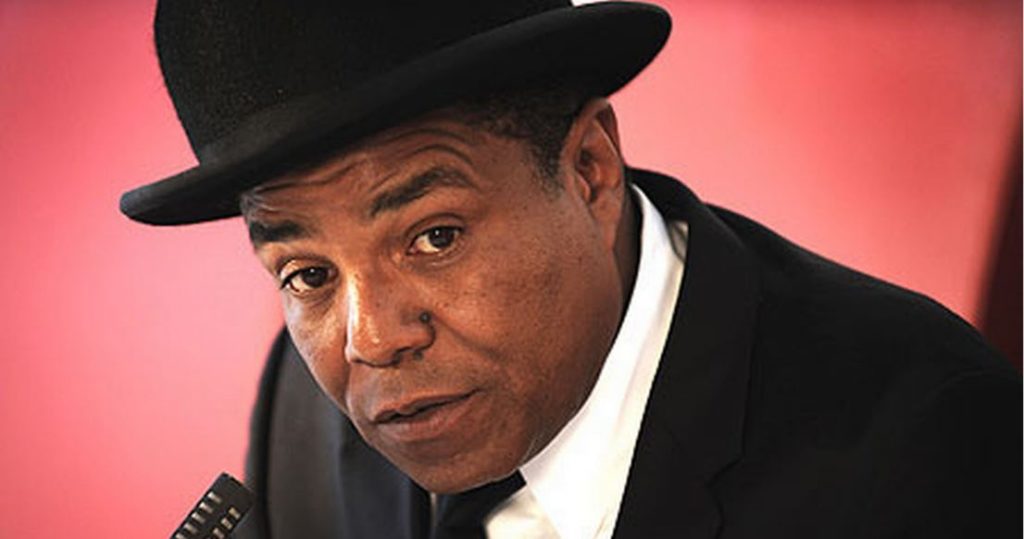 Toriano Adaryll Jackson aka Tito is the 3rd born child. In 2003, Tito re-set his career and after Michael's passing, he and his brothers Jermaine, Jackie and Marlon went back on tour!
NET WORTH: $2 MILLION
5. REBBIE JACKSON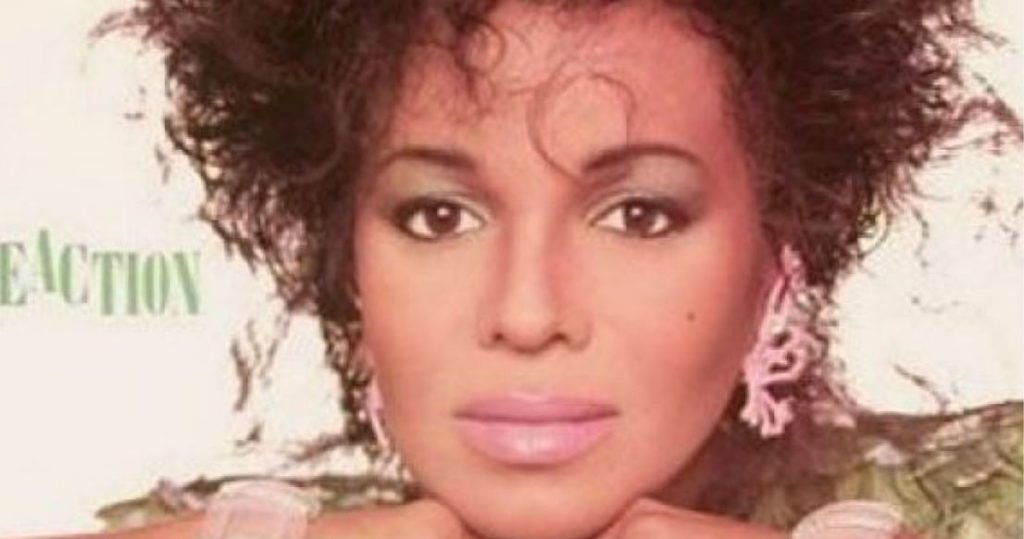 Surprisingly, the oldest of the Jackson's sisters is on the 5th position! Maybe due to a little push from her brother in 1998 who signed his big sister on his own record label and produced the album "Yours Faithfully"
NET WORTH: $2.5 MILLION
4. LATOYA JACKSON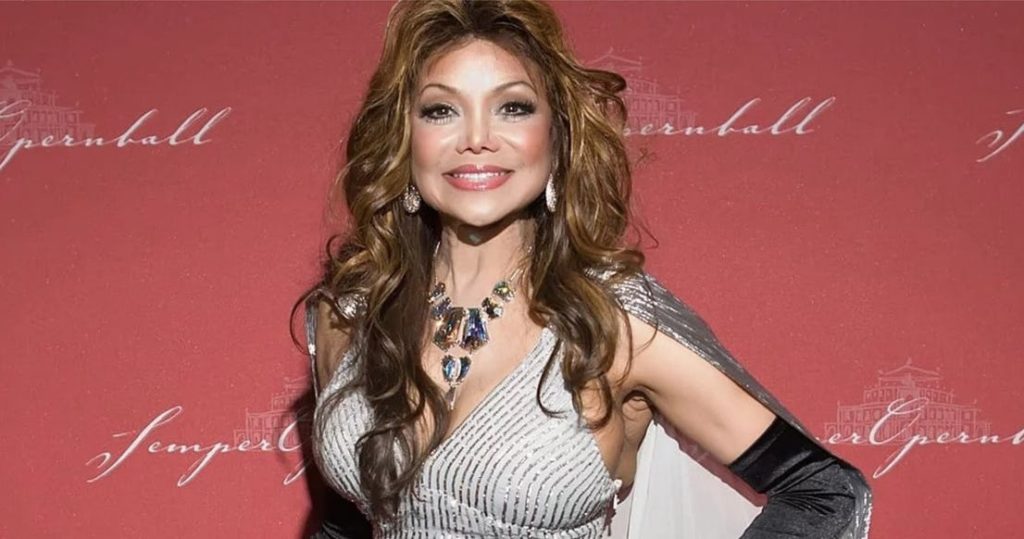 The so unfamous member of the family has potched the 4th place on this scale due to her numerous albums… or maybe her Playboy issue! LaToya is still very active with even few reality TV shows under her belt!
NET WORTH: $4 MILLION
3. JERMAINE JACKSON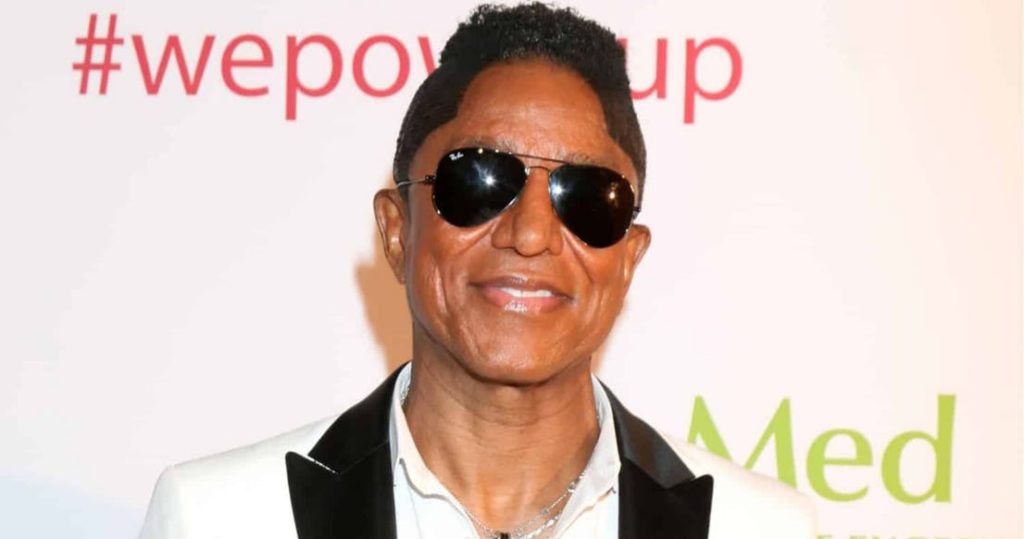 The only brother who stayed behind at Motown after the brothers signed at Epic Record, he released a total of 14 solo albums and mostly remembered for "Celebrity Big Brother" appearance. The "Word to the Badd" singer get 3rd place here!
NET WORTH: $4 MILLION
2. JANET JACKSON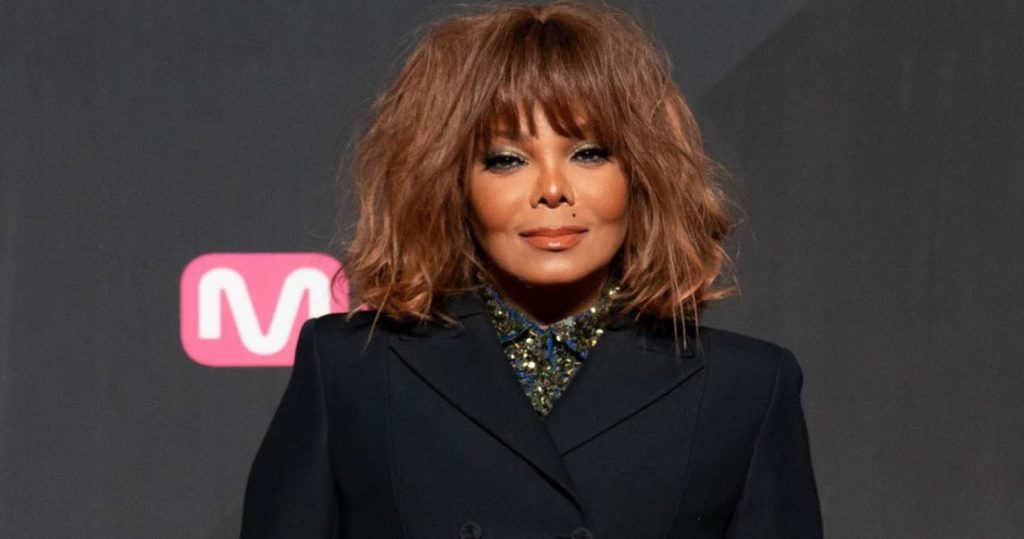 No surprise here! The second most famous Jackson in the world with a massive successful career in music, movies, books and clothng lines [not to mention a fructuous divorce settlement]. With a Las Vegas residency coming this summer, she might go even closer to number one… or not! LOL
NET WORTH: $175 MILLION
1. MICHAEL JACKSON
As expected, the King of Pop is the King of Net Worth! No presentation needed!
NET WORTH: $600 MILLION