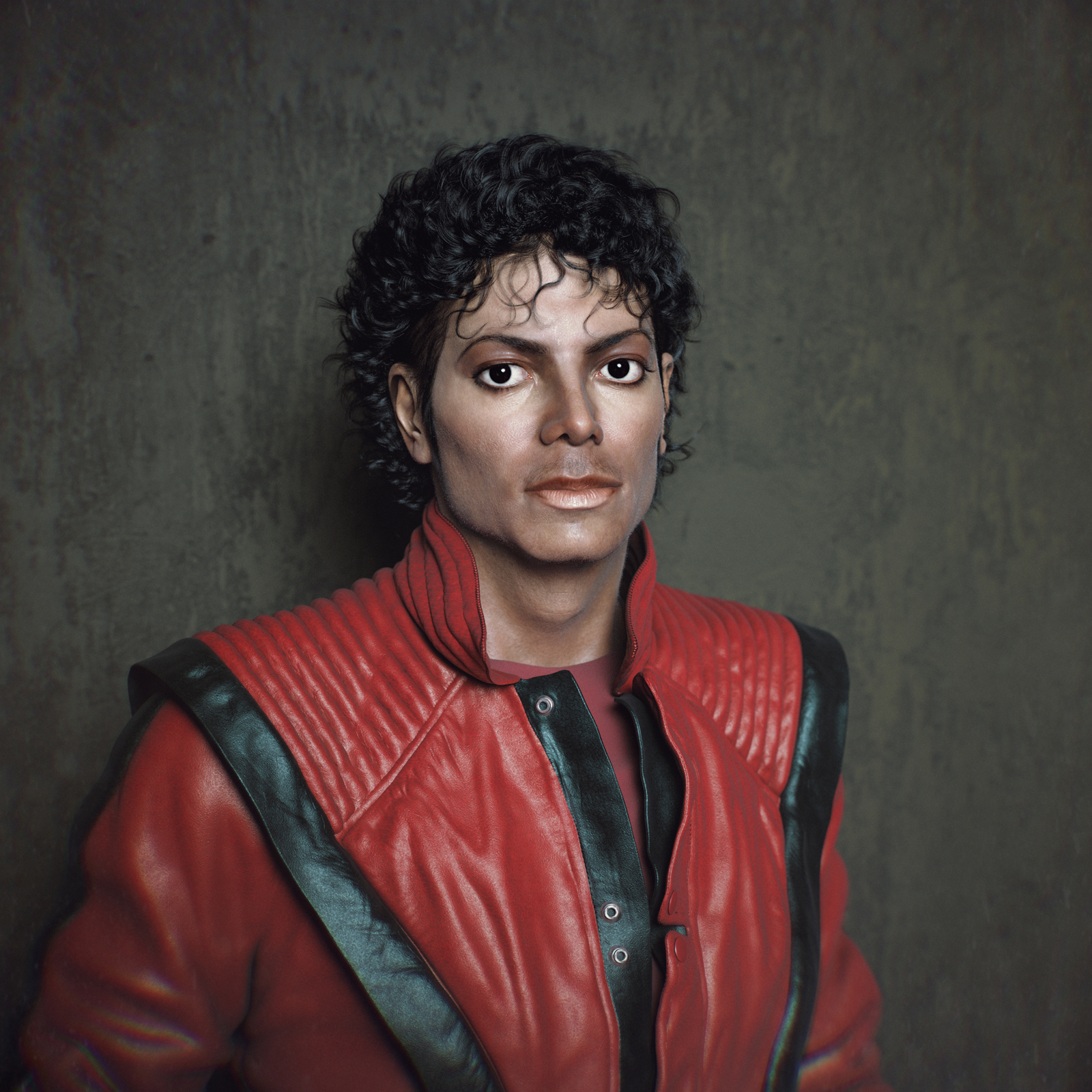 A 3D sculptor/CG artist called Hadi Karimi from Iran has taken internet by storm with his realistic 3D version of Michael Jackson from the "Thriller" video.
Fans on social media have been sharing the imagery all over facebook and twitter!
The artwork is so look-like that you can mistake the artwork for a real picture! Amazing result and talent!
Check them out: