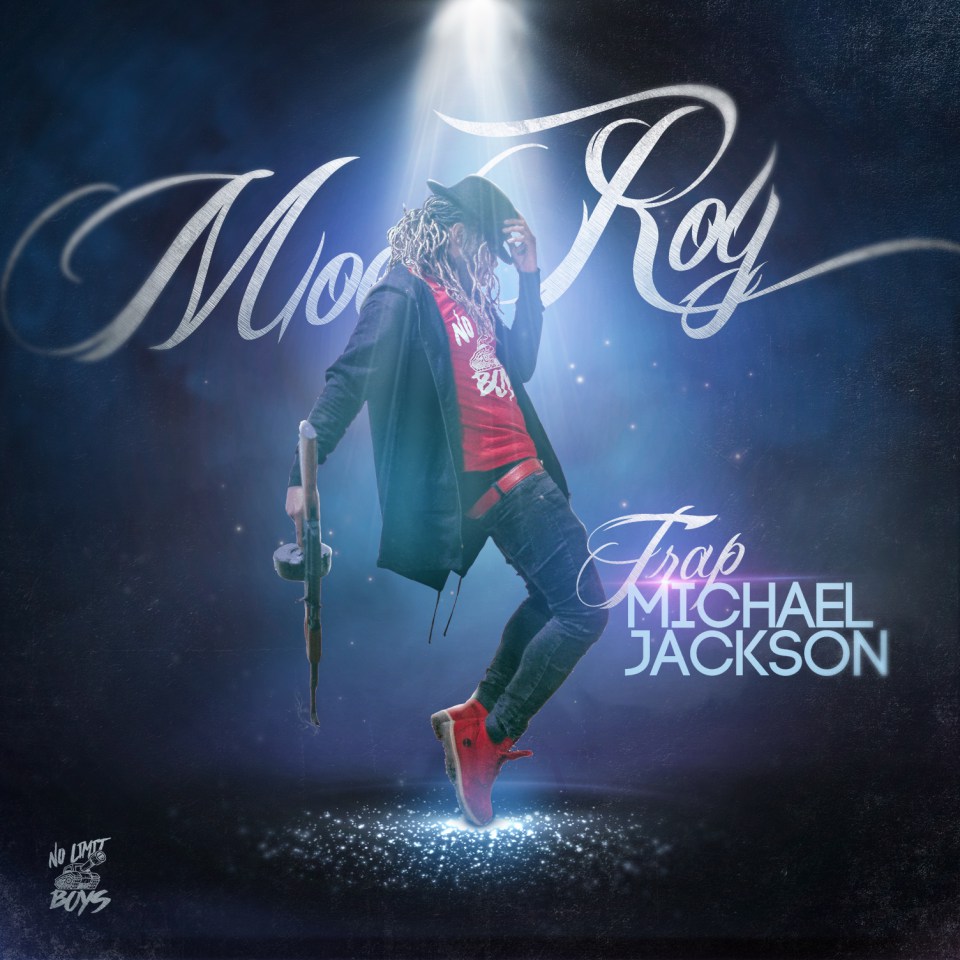 I have to be honest here: I am no expert in Hip Hop but when an artist is mentioning Michael Jackson, you have my attention!
Comparing yourself to Michael Jackson could be largely considered a faux pas in any instance and at the very least, an extremely bold statement.
So when I heard about an artist called MoeRoy releasing a new album called "Trap Michael Jackson" and proclaim to be the trap Michael Jackson, I had to dig out a bit more and check this out!
Last time I was interested by Hip Hop was the time of Tupac and Notorious B.I.G. so that's a while now! MoeRoy is a new artist signed under No Limit Forever Records and it seems they are the relevant independent record company of these days!
MoeRoy's voice is actually pretty much like "Future" and his new album has 21 songs which are going hard in the streets and in the clubs! MoeRoy has the streets on lock as he delivers one of the most anticipated Hip Hop records of the year and his fan base is growing fast already in the US.
But as a MJ fan, calling yourself the Trap Michael Jackson is a bit too much! Dropping Michael Jackson name and try to do some of his iconic moves is not a seller for me as we all saw so many wannabe artists dropping MJ name to attract sales. Is that the case here? or is it just a nice tribute to the King of Pop?
Well, I let you be the judge of that! Here MoeRoy's new video:
SOURCE: Hip Hop DX / No Limit